Profitable Manufacturing Business–Stone crusher plant
Stone chips are one of the main construction materials along with bricks, sand, cement and steel. The demand for quality stone chips is increasing day by day. Crushed stone aggregates are essential for the construction of roads, bridges, housing, industrial building construction, railway, highspeed railway etc. In such a big market with brilliant future, a stone crusher plant is a profitable venture for new entrepreneures.
Generally, the crushed stone could be screened into various sizes like 35mm, 20mm, 12mm, etc for different uses. And the manufactured sand size could be 10mm, 5mm,3mm etc. The stone chips and manufactured sand is made by kinds of stone crushers, such as jaw crusher, impact crusher, cone crusher, VSI sand making machine, circular vibrating screen, sand washing machine etc. Different capacity and requiremnt, the machine list will be different accordingly.
Generally, the stone crushing plant is installed on one site, such as in a quarry, or carry stone from other place to this site. This is called fixed stone crushing plant. In the beginning, you need to employ workers to install everything , for example, the foundation base, the frame, chute, etc. If the project is finished ,you have to desmantle the machine to other place, or there are not enough stone to crush, you have to carry stone from other place.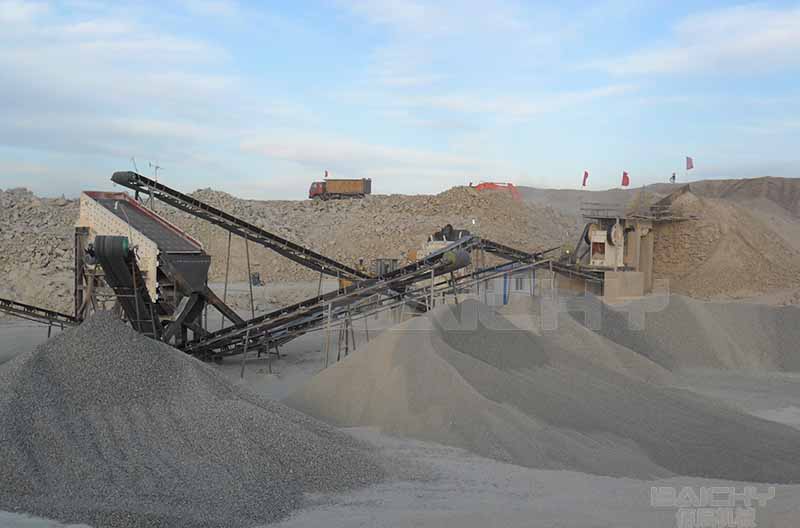 More and more investors like the mobile stone crusher plant now. It is wheel mounted type ore crawler mounted type. The stone crusher and screen are installed onto one carbody. It could move from one place to other place easily. It has the features of low investment, high yield, quick recovery cost. It is a But this mobile stone crusher could not reach large processing capacity.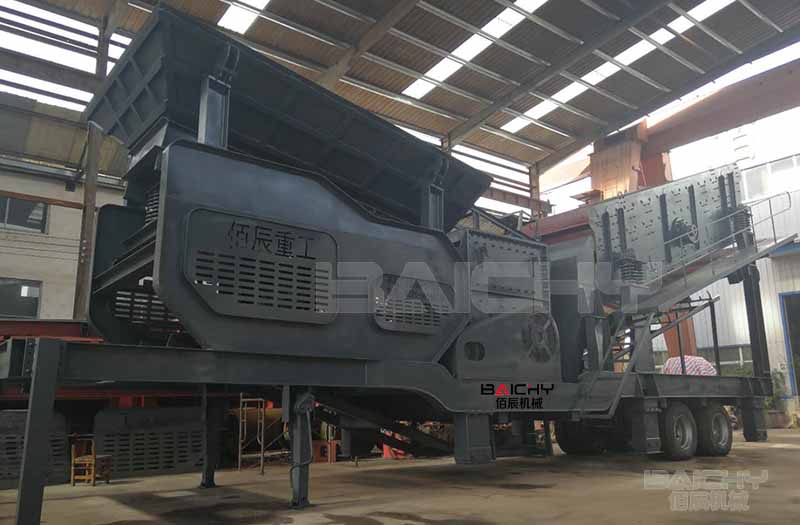 If you have the idea to enter to mining industrial market, welcome to contact BAICHY company. We will provide professional and effective-cost solution for you.