What is rotary kiln?
Rotary kiln is a high-temperature treatment facility used to heat the material to high temperature through calcining in a continuous process. They can also be used in the front stages of metal extraction by roasting sulfide ores in various ways to prepare ores for smelting. Rotary kiln can be divided into cement rotary kiln, metallurgical rotary kiln and lime rotary kiln according to different processing materials. Cement rotary kiln is the main equipment of cement clinker dry process and wet process production line.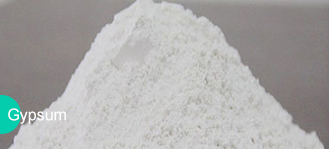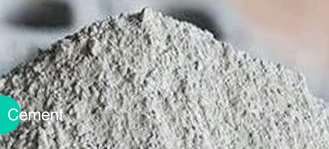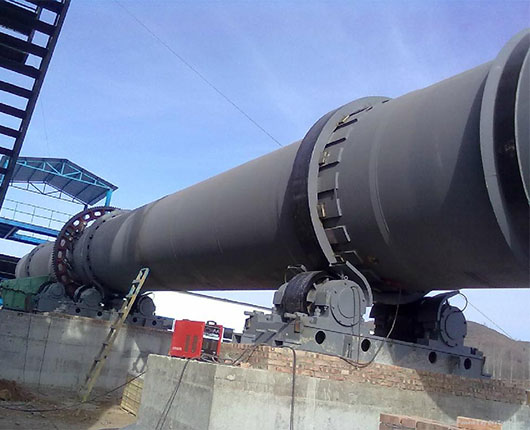 Why choose rotary kiln?
1. The rotary kiln is composed of cylinder device, supporting device, retaining wheel device, transmission device, kiln head and kiln tail sealing device, kiln head fixed screen, structural cooling air box and lubrication system and other parts.
2. The calcination process of the rotary kiln is composed of gas flow, fuel combustion, heat transfer and material movement. The working process is to make the fuel fully combustible, the heat of fuel combustion can be effectively transferred to the material, and the material will generate heat after receiving the heat. A series of physical and chemical changes finally form the finished clinker.
3. The ratio of length to diameter (L/D) is a very important parameter of the rotary kiln. The selection of length-to-diameter ratio should take into account the properties of raw materials, output, quality, heat consumption and the requirements of the entire process. It should ensure low heat consumption, large heat supply capacity, and a series of physical and chemical processes can be successfully completed.
4. Baichy Machinery can configure the rotary kiln equipment for the user, and select the appropriate refractory brick material for the user according to the user's process requirements. We have professional workshop personnel who can lay refractory bricks for the user on site, and truly provide one-stop service to help users successfully put into production and use.