What is wheel sand washing machine?
Wheel Washer is used to wash and separate soil and other impurities in sand for the purpose of increasing sand quality. Due to simple design, it has an ease in assembly process, the bucket wheel provides advantages to the users with low power consumption and water saving. It could be made single wheel and double wheel type.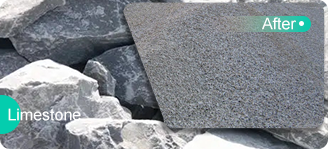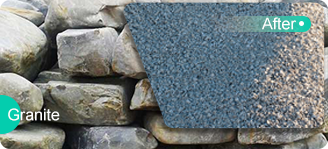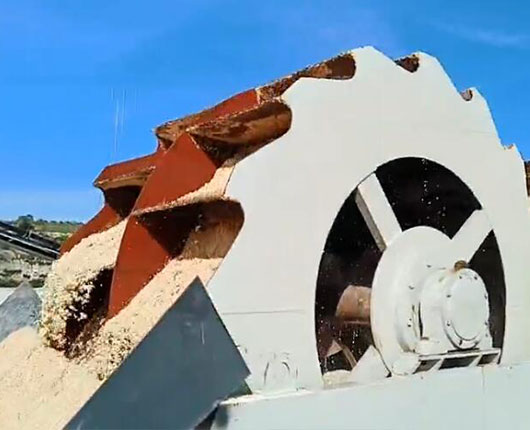 Why choose wheel sand washing machine?
The sand washing machine is indispensable equipment for sand, gravel, aggregate washing plant and widely used in the aggregate, mines, building materials, construction, concrete and other industries.
Sand washer can remove the impurities covering the surface of the sand and stone to improve the sand and gravel product quality.
It has almost no wearing parts except the screen mesh, long service life.
Convenient maintenance, large processing capacity, low power consumption, high cleanliness.