What is ball mill?
A ball mill is a grinding machine that also has a mixing effect. The ball mill is the key equipment for crushing ores after it is crushed in the beneficiation plant. Ball mill is filled with a certain number of steel balls in its cylinder as the grinding medium. Ball mills are suitable for grinding various ores and other materials, and are widely used in mineral processing, building materials and chemical industries. They can be divided into dry and wet grinding methods. According to different ore discharge methods, it can be divided into grid type and overflow type. It is widely used in ore dressing production line such as Gold ore, Cooper ore, Magnetite ore, Antimony, Calcite, Kaolin, Mica, Clay, Bentonite etc Ferrou metal or Nonferrous metal.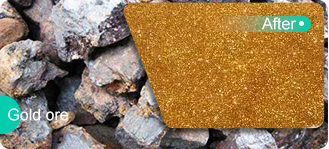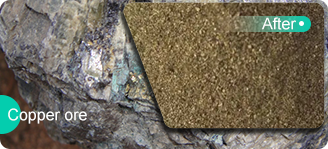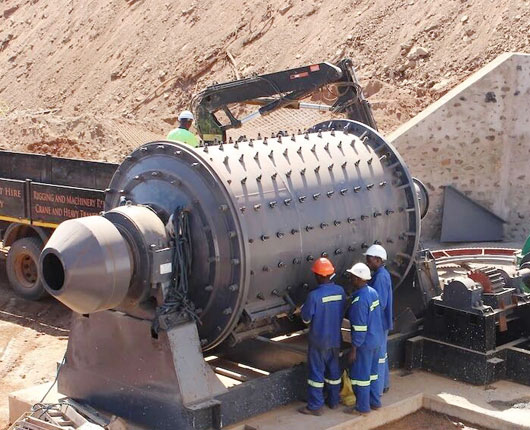 How to choose ball mill?
Selecting the types of ball mill is mainly up to capacity. There are many factors that are related to the processing capacity of ball mill, such mineral characteristic, feeding particle size and final size, shape of the lining board, mill speed, medium charge ratio, slurry concentration, as well as the type of classifier and working system etc.
1. Cylinder shape. Short-cylinder with single-bin structure ball mill is mainly used for coarse grinding or primary grinding with high efficiency. The specific configuration of the ball mill should according to the output and working conditions.
Discharge method
2. Discharge type. Overflow type: discharge ore through the hollow shaft. When the ore discharge surface is higher than the slurry surface, the finished product is discharged and the ore is automatically discharged by gravity, thus the overflow ball mill saves energy.
Grate discharge ball mill: the ore is discharged through the grate plate. The grating part can strictly control the minerals' discharge size that meets the demand, it has a good effect on fine particle grinding.
3. Transmission method. Central transmission ball mill: The driving power of this type of mill is in the center of the fuselage, and the motor realizes the operation of the ball mill through a reducer. During operation, the hollow shaft in the center of the ball mill drives the grinding body to rotate under the drive of the power system.
Edge transmission ball mill: The motor drives the gear on the edge of the barrel through the reducer to drive the barrel.
4. Energy consumption. Choose an energy-saving ball mill or ordinary ball mill according to the capacity of electric power supply and energy consumption limitation.