What is mobile cone crusher plant?
The core crushing equipment of mobile cone crushing plant is cone crusher machine. It is an integrated complete set of stone crushing unit. The cone crusher, vibrating screen, feeding and conveying equipment are all installed on a movable device. The crushing plant is compact, strong coordination, and simple structure, which can be directly driven to the site for crushing and screening operations. It can be used for coarse crushing, medium crushing, and fine crushing of various types of hard stone and ores.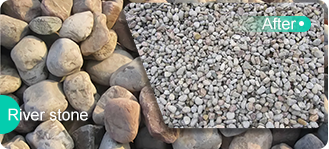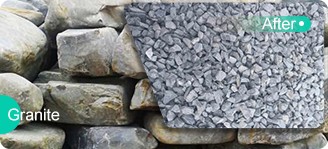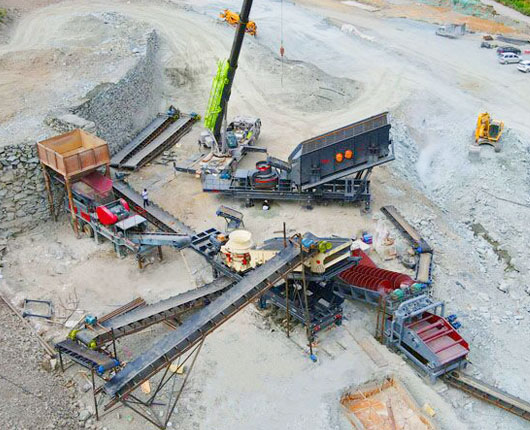 How to choose suitable mobile cone crusher plant?
Cone crushers include models of spring cone crushers, Simmons cone crushers, hydraulic cone crushers and DG cone crushers, etc. According to use purpose, it is divided into three types: coarse crushing, medium crushing and fine crushing. The mobile cone crusher can also be made into different crushing plant accordingly. The choice of mobile cone crusher plant should be based on the actual situation,site size grain size requirements, capacity and other factors to choose the appropriate model.
According to material properties. That is the key factor affecting production efficiency and capacity. Therefore, before purchasing the mobile cone crusher plant, the user must have a detailed understanding of the humidity, hardness, physical and chemical properties of the materials to be crushed.
According to finished granularity requirement. Because each user has different requirements for product particle size, the selection of equipment model will also be affected by it. If users want fine-grained materials, they can choose short-head cone crusher; if they want coarse-grained materials, they can choose standard or medium-sized cone crusher. In short, users must have a clear understanding of the product particle size requirements they want to achieve.
Since the prices of each type of mobile cone crusher are different, users must consider their own production conditions when purchasing a cone crusher, and strive to obtain large returns with a small investment.