What is YK series vibrating screen?
YK Vibrating screens are used to separate materials of different particle sizes for further processing. It uses the inner eccentric shaft as excitation force to make screen machine a circular motion track of up, front, down and back, so that the screened materials can evenly slide through the screen to complete screening work. It could be made into one deck, two decks, three decks and four decks to get different size material. The vibrating screen is used for screening sand and gravel in quarries, and can also be used for product classification in coal preparation, mineral processing, building materials, electric power and chemical industries.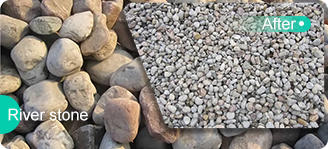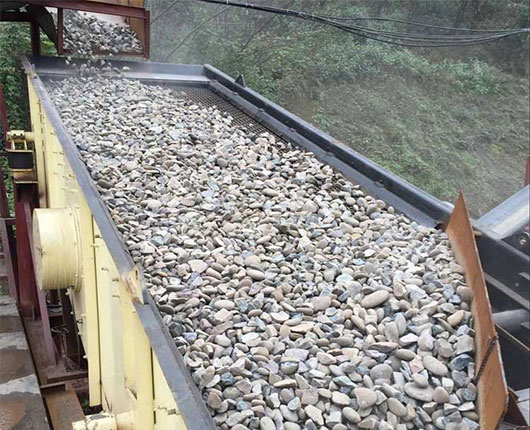 How to choose vibrating screen?
1. When selecting a vibrating screen, the shape, moisture, clay content, etc. of the screened material should be considered. Appropriate materials can improve the production efficiency of the vibrating screen.
2. Consider the screen area, movement mode, vibration frequency and other factors of the vibrating screen. For example, when the moving sieve sieves particles, the particles can vibrate on the sieve surface in a direction close to the vertical sieve hole. The vibration frequency is high and the sieving effect is better.
3. The vibrating screen capacity should be compatible with related equipment. If the production capacity is too rich, capital investment will be wasted. Overload operation will cause wear and tear and reduce production capacity.
4. According to different screening purposes, it needs to choose different vibrating screen type, such as pre-screening material can choose circular vibrating screen; The classification and screening of materials after crushing can use large vibrating screen; Linear vibrating screen can be used to dehydrate the material.