What is trommel screen?
Trommel screen is a kind of machinery widely used in the sorting industry, and it screens materials by the different particles size. The barrel of the trommel screen can be divided into several sections with different screen hole sizes. The screen holes are arranged from small to large, and the screen hole diameters on each section are the same. Thus the screening accuracy is high. Drum screening equipment is mainly used for large and small stone classification, soil and stone powder separation, sand and stone separation, lump coal and coal powder separation, coal washing, large and small block classification, powder material separation, etc.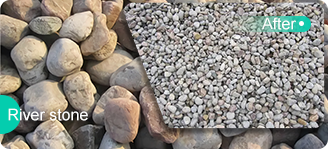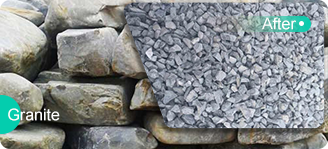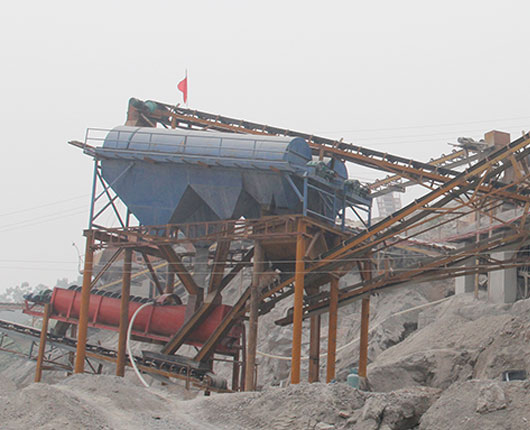 Why choose trommel screen?
1. Trommel screen adopts the overall through-shaft structure, which runs smoothly, does not vibrate, and has low noise.
2. The trommel screen has simple structural design, good screening effect, and the screen hole is not easy to block.
3. The screening cylinder can be closed, which is easy to seal and collect dust.
4. Baichy can manufacture trommel screens with shaft, shaftless, mobile, integrated screening and conveying, etc. At the same time, different screen materials and screen hole sizes can be used according to requirements.