What is PCX fine crusher?
The high efficiency fine crusher is a new type multi-functional stone crusher referring to the working principle of various crushing machines. PCX fine crusher is widely used for fine crushing of various brittle materials and minerals whose compressive strength is not more than 100Mpa and surface moisture is not more than 15%, such as granite, basalt, limestone, river pebble, cement clinker, quartz stone, iron ore, bauxite and so on.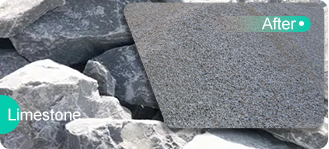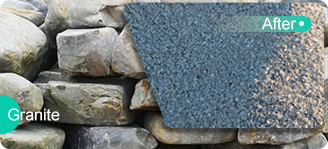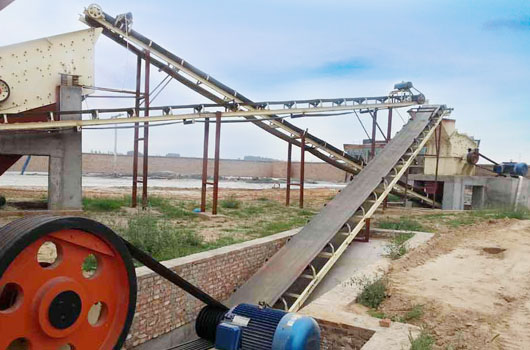 Why choose PCX fine crusher?
Energy saving and consumption reduction.The structural design principle of PCX fine crusher is composed of "stone beating stone" coarse crushing cavity, fine crushing cavity, adjustable counter plate and discharging grates. It has the advantages of high output and stable operation.
High output rate. Fine crusher could control the material discharging granularity due to the grates, so the required material granularity can reach more than 95 percent, to achieve a more ideal material granularity control, screening. It has changed the problems of poor grain size and irregular grain shape of finished products.
Discharging size adjustable.The discharging particle size of fine crusher can be adjusted. And the adjustment plate can be turned over at both ends, simple operation, convenient adjustment, no jam, no block. It is a stable performance of crushing equipment.
High component performance. The hammer head of fine crusher can be used on all sides, with high utilization rate and high hardness.