Equipment configuration
Hopper, ZSW650x2500 vibrating feeder, PE400x600 jaw crusher, PF1007impact crusher (PEX250x1000 jaw crusher),
Vibrating screen, Belt conveyor.
Raw materials
Limestone, Granite, Basalt, Quartz, River stone etc.
Feed Size
less than 350mm
Capacity
40-60t/h
Finished product
3-100mm
Application
produce aggregate of limestone, granite, basalt, river stone, marble, iron ore, dolomite, quartz, slag etc, which is widely applied for hydropower, construction, highway, railway, airport runway, civil engineering projects and etc.
Advantages
High production efficiency and low operating cost; Large output, uniform particle size of finished stones and good grain shape, which meets the requirements of national high-speed materials.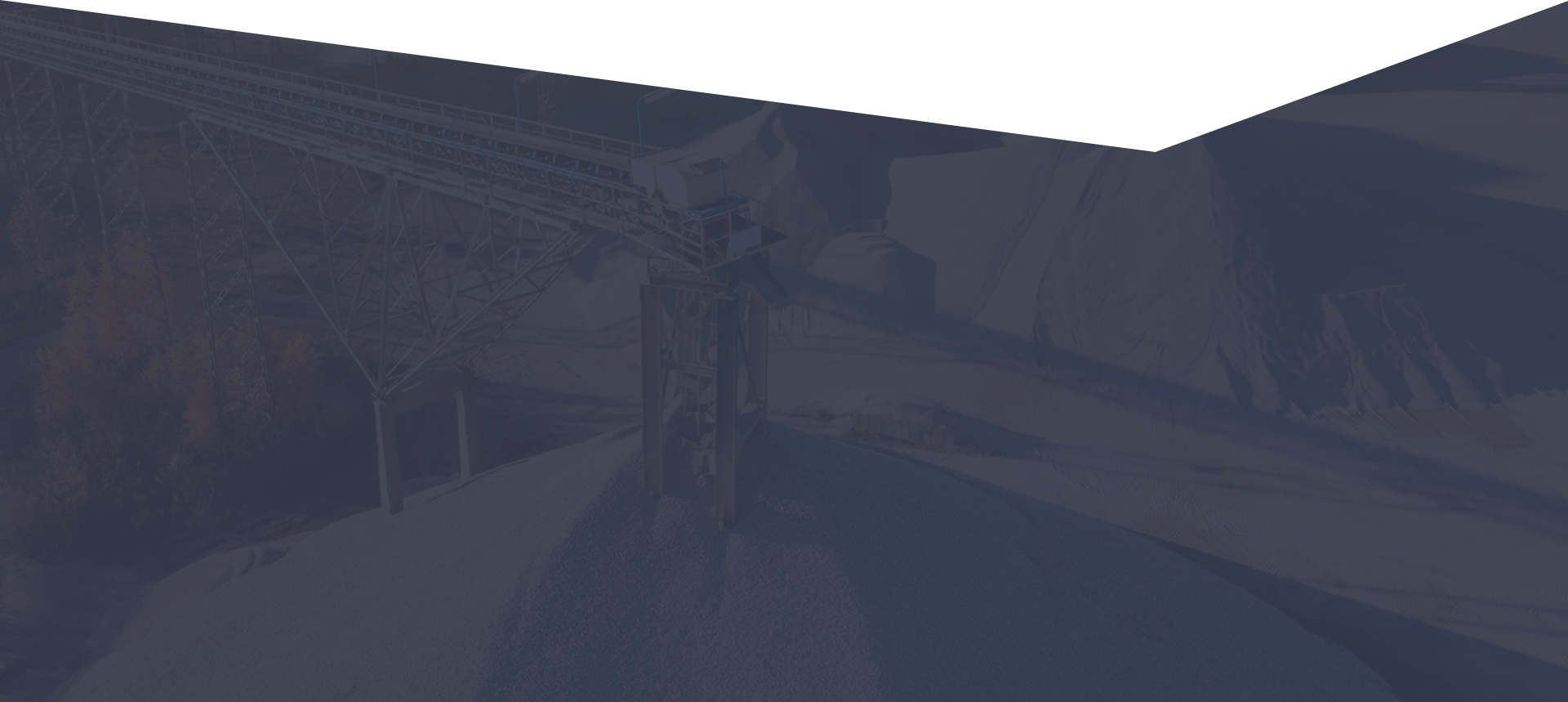 40-60tph Stone Crushing Plant Introduction:
The designed capacity of stone crushing plant is from 40t/h to 60t/h. It is used to crush all kinds of stone (like: limestone, granite, basalt, iron ore, mountain rock, river stone, etc) from <350mm down to about 0-6mm(0-1/4'), 6-12mm(1/4'-1/2'), 12-25mm( 1/2'-1')(or other sizes according to your need) as aggregate for construction.

1. Raw material big stone will be fed into jaw crusher Through vibrating feeder. Vibrating feeder with grate bars is optional to separate small material in advance.

2. After primary jaw crushing, the material will be conveyed to Impact crusher or Fine jaw crusher, or cone crusher for secondary crushing by belt conveyor.

3. The final crushed material goes to vibrating screen to classified final products 0-5mm, 5-10mm, 10-20mm, 20-40mm as stock pile forsale, or for road builidng use.
MAYBE YOU ARE INTERESTED IN
Jaw Crusher
Impact Crusher
Heavy hammer crusher