What is MFW grinding mill?
MFW series grinding mill is the latest upgraded product of Raymond mill.It is developed by absorbing new grinding technology and concept, and adopts the integral transmission technology of bevel gears. Compared with the traditional Raymond mill, MFW grinding mill has been greatly improved in terms of output, fineness control and environmental protection.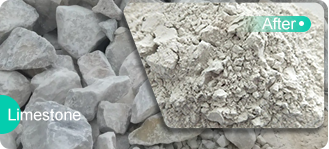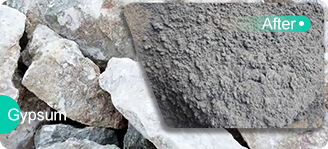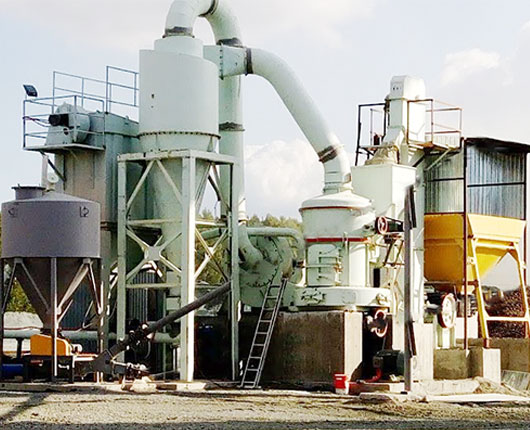 Why choose MFW series raymond mill?
1. The integral transmission of bevel gear is adopted, so the transmission is stable and transmission chain is reduced. Also the transmission ratio is accurate and energy loss is greatly reduced. Performance of MFW grinding mill is significantly improved.
2. The frequency conversion type powder separator is adopted, and the isolation structure is adopted between the inner cylinder of the powder separator and the mixed air powder flow, which can effectively improve the efficiency and precision of powder selection.
3. Unique air self-circulation system, less dust discharge. Powder grinding mill plant can be equipped with pulse dust collector, high dust removal efficiency, low emission concentration, basically realize the dust-free operation of the workshop.
4. The output is large, and it is widely used in medium and large-scale processing of ultra-fine dry grinding powder such as limestone, calcium carbonate, lime calcium powder, talcum powder, barite, kaolin, bauxite, bentonite, calcite, and gypsum. And so on.