What is mobile impact crusher plant?
Mobile impact crusher, equipped with high performance impact crusher and screening equipment, or add a feeder as a primary crushing machine. Related crushing equipment, screening equipment, feeding and conveying equipment are installed on a mobile device, with lightweight and reasonable structure design. The quality guarantee is reliable and stable. The mobile impact crusher plant has the characteristics of high crushing efficiency, multi-functionality, excellent quality of crushing products and so on. It can meet the crushing and screening requirements of coarse, medium and fine materials.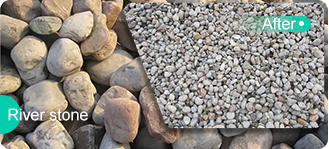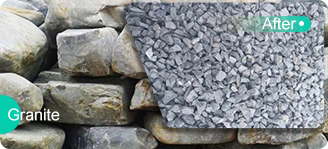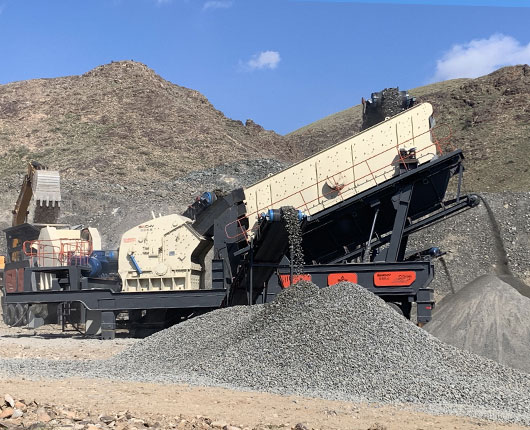 How to choose mobile impact crusher?
There are two kinds of mobile impact crusher, crawler type and tire type. Different types of stationary impact crushers can be configured as required, or they can be mounted on the same vehicle together with the vibrating screen to realize the integration of crushing and screening. According to the working structure, which configuration should be selected, the user can consult Baichy engineer online, and we can provide you with model selection and crushing plant planning services for free.
The mobile impact crusher does not need to make concrete foundation. It can be pulled and moved and be used immediately. The tire-type mobile impact crusher is pulled by a semi-trailer,which is convenient for narrow sites. Crawler-type mobile impact crusher plant can move by itself, and it can be remotely controlled. Compared with wheel type, the transition mobility is more flexible;
You can also choose a single impact crushing machine, or an integrated configuration of impact crushing and screening plant. The mobile impact crusher can also work together with other mobile equipment, and multiple units can work in parallel to form a graded crushing and mobile crushing production line.
The mobile impact crusher can be used alone, but if the particle size of the raw material is too large, it is usually used in combination with the mobile jaw crusher.