What is agitator or mixer?
The mining agitator, also called mixer, is a kind of agitating equipment used for ore pulp agitation before flotation operation, so that ore pulp and reagent are fully mixed. It can also be used for stirring other non-metallic minerals. Mixing barrels are very common in metal and non-metal beneficiation, such as flotation beneficiation, hydrometallurgy, rare and precious metal leaching and extraction, and are also used in many sewage treatment and production of some chemical raw materials.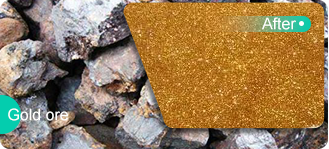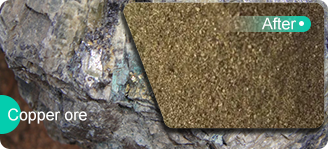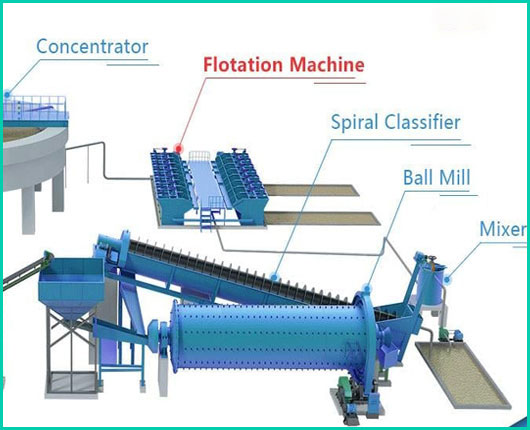 How to choose mining agitator?
There are five main functions of the mining mixing tank
1.Mixing two or more liquids evenly
2.Disperse two or more incompatible liquids evenly to obtain an emulsion
3.To dissolve certain gases in the liquid,4.
4.Disperse the solid particles evenly in the liquid
5.Accelerate the chemical reaction in the slurry.
According to the function and characteristics of the mixing tank, choose a suitable agitator machine reasonably to improve the flotation efficiency of minerals.