What is flotation machine?
Flotation equipment is a mechanical device that realizes the foam flotation process and separates the target minerals from the ore. Flotation is a mineral processing method that separates the complex composition of minerals. During the flotation process, the flotation machine inflates and stirs the pre-prepared ore slurry to make the mineral particles selectively attach to the air bubbles and float up, so as to realize the separation of useful minerals and Separation of gangue minerals. Flotation equipment is mainly used for sorting non-ferrous metals such as copper, zinc, lead, wire, gold, etc. It can also be used for rough selection and selection of ferrous metals and non-metals.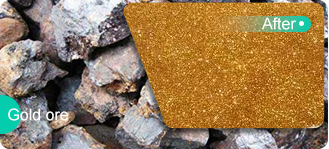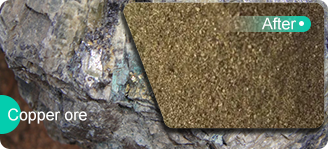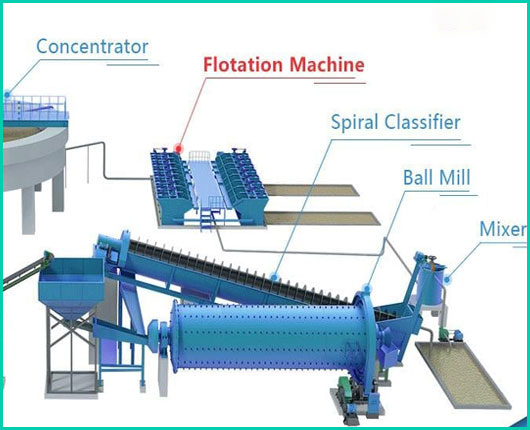 How to choose flotation machine?
1. Mining flotation machines mainly includes mechanical agitation flotation machines, and inflatable agitation flotation machines
2. The mechanical agitation flotation machine mainly relies on the mechanical agitator (rotor and stator) to realize the aeration and stirring of the ore pulp, which belongs to the air self-priming flotation machine. It does not need an external gas filling device, and it does not need a pump to transport the middle ore back, and it can realize self-flow. The SF series mechanical agitation flotation machine is mainly used in mineral processing plants. SF type mechanical agitation flotation machine has a wide range of applications and is suitable for metal and non-metal minerals. It is mostly used for roughing and sweeping operations in medium and large beneficiation plant.
3. The inflatable agitation flotation machine mainly relies on the rotation of the mechanical agitator to stir the pulp, and uses the blower to realize the aeration, which belongs to the external air supply flotation machine. The XCF inflatable agitated flotation cell is mainly used in mineral processing plants, and it is used in medium and large mineral processing plants for roughing and sweeping operations.
The above is the flotation machine equipment commonly used in mineral processing plants. As for the choice of suitable flotation equipment, it is necessary to make targeted selection according to the characteristics of raw mineral (ore density, particle size, mud content, grade, floatability) and so on. The appropriate flotation machine is selected scientifically and reasonably to improve the production efficiency of dressing plant.