Equipment configuration
Hopper, vibrating feeder ZSW850x3000, jaw crusher PE500x750, cone crusher PYB900,
vibrating screen YK series, belt conveyor.
Raw materials
Crush and screen limestone, marble, granite, basalt, river gravel and other hard stone materials.
Feed Size
less than 425mm
Capacity
80-100t/h
Finished product
3-100mm
Application
Produce sand & gravels with various granularities of limestone, granite, basalt, river stone, marble, iron ore, dolomite, quartz, slag etc, which is widely applied for hydropower, construction, highway, railway, airport runway, civil engineering projects and etc.
Advantages

High production efficiency and low operating cost; Large output, uniform particle size of finished stones and good grain shape, which meets the requirements of national high-speed materials.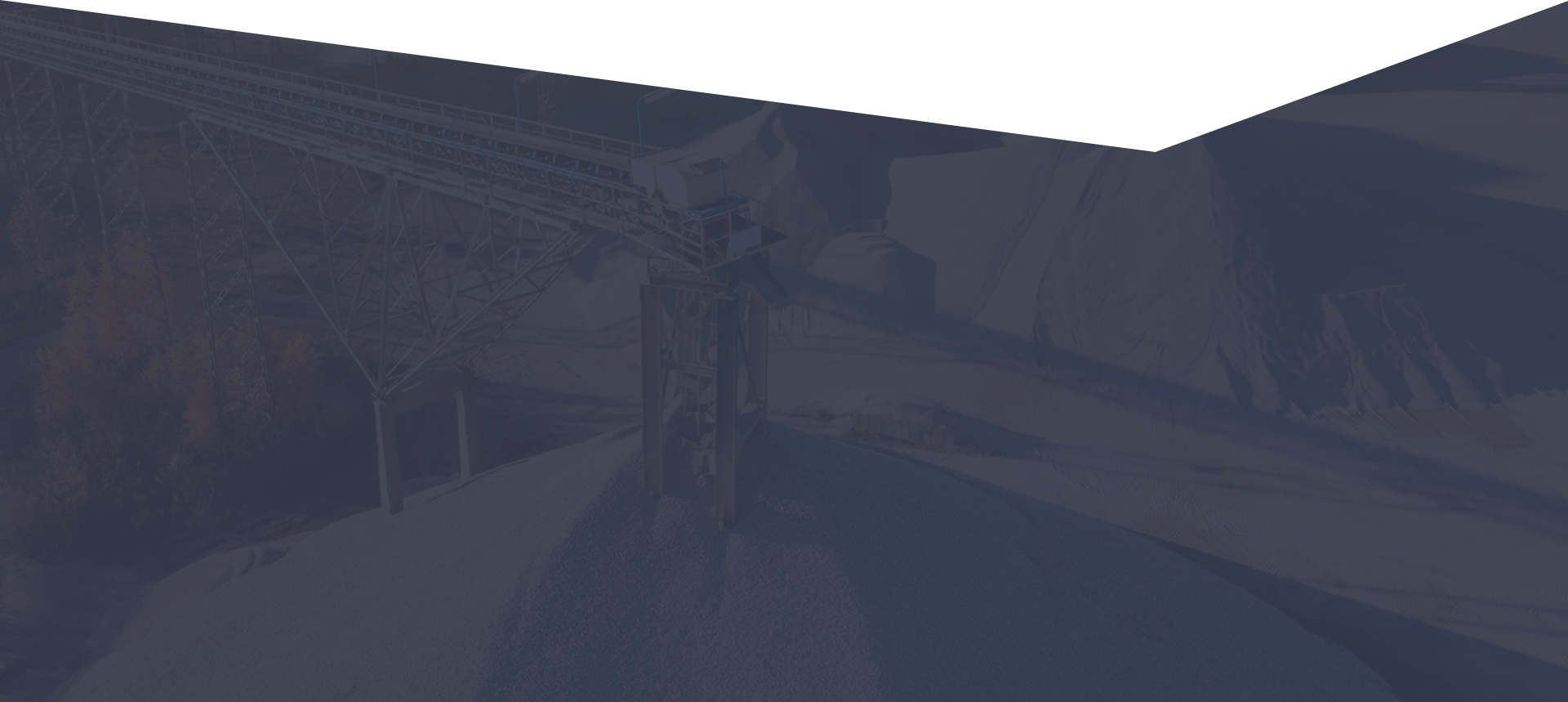 80-100tph Stone crushing plant introduction:
The designed complete stone production line capacity is 80-100 tone per hour. The Stone Crushing Plant mainly consists of Vibrating Feeder, Jaw Crusher, Cone Crusher, Vibrating Screen, Belt Conveyor and Control System, etc. It is used to crush hard or medium hardness stone (like: quartz, granite, basalt, ballast, black stone, marble, riverstone,limestone etc) from <425mm down to about 0-5mm, 5-10mm, 10-20mm (or other sizes according to your need) to produce sand & gravels with various granularities for construction and building industry.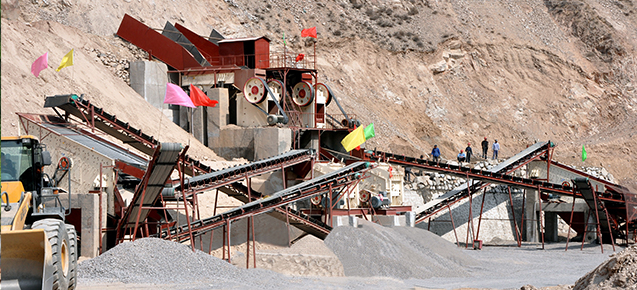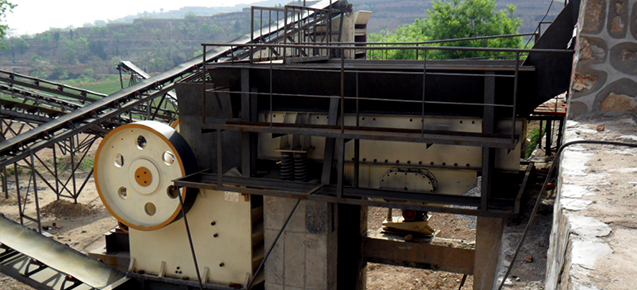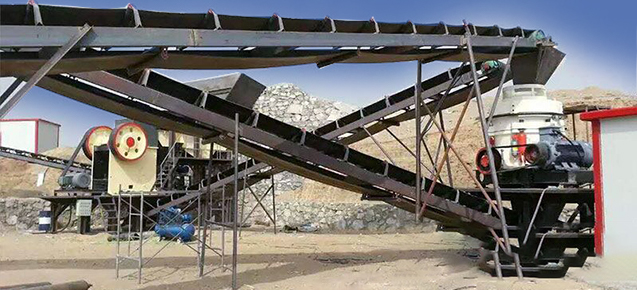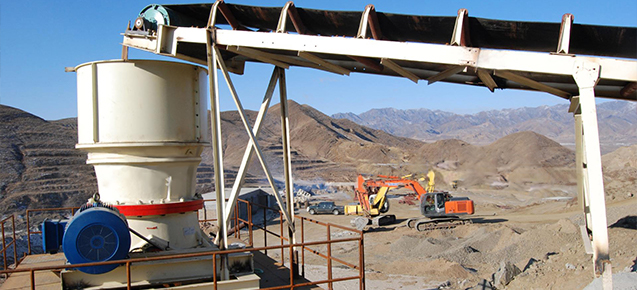 1. Raw stone in higher or medium hardness is fed into jaw crusher through vibrating feeder. Vibrating feeder with grate bars is optional to separate stone debris or soil in advance.

2. After primary jaw crusher, the material will go to PYB cone crusher, or CS cone crusher, or hydraulic cone crusher or fine jaw crusher for secondary crushing by belt conveyor.

3. The final crushed material goes to vibrating screen to classify final qualified products according to different size ranges as stock pile forsale, or for road builidng use. Unqualified materials will be carried back to the stone crushing equipment for recrushing.

4. Customer can classify final products according to different size ranges. All the final products are up to the related standards within and beyond China. Dust is generated during the working process while the dust control units are needed.
MAYBE YOU ARE INTERESTED IN
Jaw Crusher
Impact Crusher
Heavy hammer crusher