What is vibrating feeder?
Vibrating feeder is used to feed rocks to primary crushing equipment continuously and evenly in the sand and gravel production line to avoid blockage of the crusher receiving port. In the production process, it can feed the lumpy and granular materials from the storage bin to the receiving device continuously, evenly and regularly, thus preventing the receiving device from dying due to uneven feeding and prolonging the service life of the equipment.Vibrating feeder is widely used in crushing and screening operations in metallurgy, coal mining, building materials, chemical industry, abrasives, mineral processing and other industries.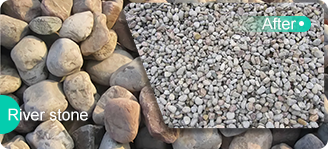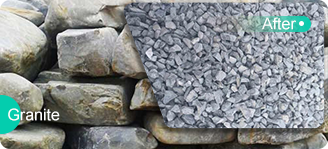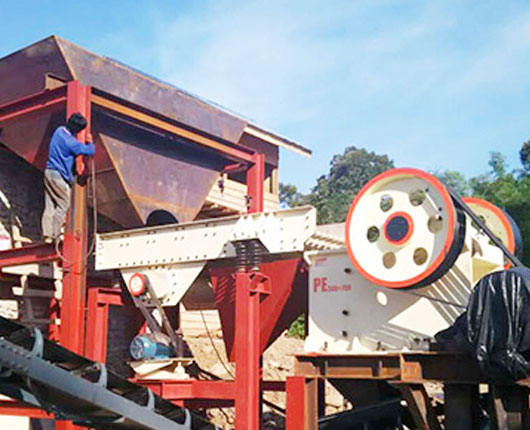 How to choose vibrating feeder?
1. Vibrating feeders have steel plate structure and grate structure. The vibrating feeder with steel plate structure feeds all materials evenly into the crushing machine. It is mostly used in sand and gravel production plant.
2. Grate type vibrating feeder has a grading function and adjustable gap on the feeding surface near the discharge end, so it can separate the soil and fine-grained materials while feeding. This will improve primary crusher's crushing efficiency.
3. Small vibrating feeder is used to uniformly, continuously or quantitatively feed blocky, granular and powdery materials from the storage bin or other storage equipment to the receiving equipment. It is suitable for automatic batching, quantitative packaging and automatic control.
4. The vibrating feeder produced by Baichy Machinery has features of stable vibration, reliable operation, low noise, low energy consumption, convenient equipment adjustment and installation. It can adopt a closed structure body to prevent dust pollution.